Arctic World Archive
A custodian of World Memory
A safe zero-emission repository on the safest natural location on earth
The Arctic World Archive (AWA) is a secure vault located deep inside an Arctic Mountain on the isolated archipelago, Svalbard. Here we secure the world's digital memory and treasures and ensure that it is made available for future generations in its authentic form.
Read More About Us

Storage for ultra-long time
We have used the latest nano technologies to convert photo-sensitive 35mm film into an immutable digital preservation medium for the future. This film, the piqlFilm, is protected by the unique piqlBox which enables secure storage of the data. This makes it possible for the piqlFilm, with your data, to survive the next 1000 years.
Read More About the Service
AWA is for those who care for their memories
Whether you are an institution, a business or want to store your personal data, we will ensure your memories lasts forever.
Institution
Store your irreplaceable digital assets so that they can reach the future.
Business
Keep your corporate memory well protected so the future can remember you.
Personal
Make sure your valuable contribution outlive yourself.
Trusted by many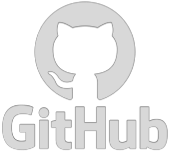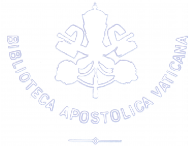 From

€9

/ Month (billed yearly)
AWA Subscription
– Access to AWA portal
– Cloud storage of your piqlFilm
– Support the AWA foundation
– Access to the AWA community
– Chat and phone support from AWA
– Exclusive invitation to events
– Access to AWA merchandise
– Access to scientific reports
Register for Free!
Free access for 45 days! By subscribing, you can start to use our digital AWA portal to upload data to your piqlFilm. Once you feel ready, you can submit and pay for the deposit of your piqlFilm into the Arctic World Archive. As long as you remain a member, you have the option to have online access to your data.
«

The Arctic World Archive is not only secure, but also holding a collection of highly important information and cultural heritage. What better place to store what we view as the world's most important document than here?
Camilla Viken
Executive Director, UNICEF Norway