Arctic World Archive
Much of our heritage is stored digitally and, despite best efforts to protect it for the future, it can be exposed to risks, either from the online environment or just from the limits of modern storage technology. The combination of resilient long-term storage technology and the remote, safe and cold conditions found on Svalbard, enables data to live into the distant future. Founded by Piql
The Arctic World Archive (AWA) was inaugurated in March 2017 by Piql AS, an innovative technology company located on mainland Norway and with offices all around the globe. Piql is a specialist provider of digital preservation and long term data storage solutions. Backed by the EU, it is well recognized for its innovative approach to keeping data well preserved with guaranteed future access.
Read more on Piql's website
In the centre of the permafrost
AWA is located in a well-kept and safe decommissioned mine, Mine no. 3 (Gruve 3) that is owned by Store Norske Spitsbergen Kulkompani (SNSK). SNSK has more than 100 years' experience developing and operating mines and infrastructure on Svalbard and is owned by the Norwegian Ministry of Trade, Industry and Fisheries. AWA is a secure vault at the centre of the permafrost, 300 metres inside the mine and 300 metres below the top of the mountain. SNSK is responsible for the operation and maintenance of the vault, including security and access control for AWA.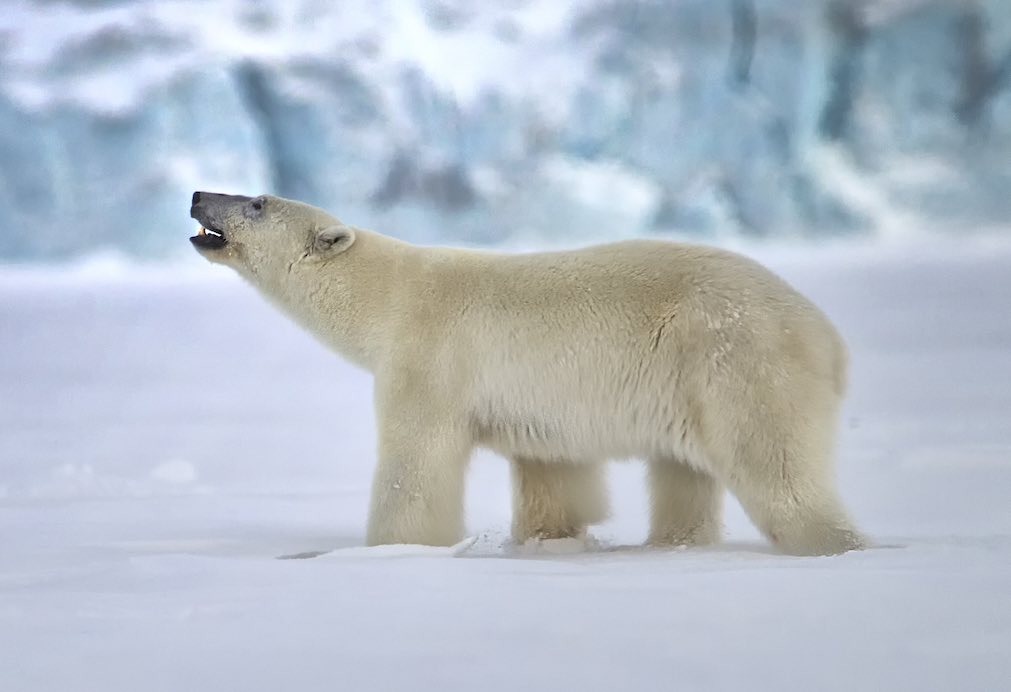 Sustainability
The piqlFilm is a migration free, future proof and passive storage technology with a very low CO2 footprint that is extremely cost efficient and sustainable over time. The technology needs no servers, no migration, no electricity to keep the data alive for centuries. Storage conditions in AWA are ideal for piqlFilm, - cold, dry and dark. So, no need to cool or heat to keep data alive. The only data storage facility in the world with a zero-carbon footprint!